Workshops & Conferences

2016/17 Intelli-Tunes' Workshop Schedule
* Professional Development Credits are available from University of the Pacific



Fresno, CA - August 8 , 2016

Portland, OR- August 22-23, 2016

Roseville, CA -

October 13, 2016 (ACSI)

Sacramento, CA - October 20, 2016

Chico, CA -

October 21, 2016

Anaheim, CA

- November, 2016 (TBA)

Los Angeles, CA

- November, 2016 (TBA)

Palm Springs, CA November 4-5, 2016

Costa Mesa, CA November 21, 2016

(ACSI)

Bakersfield, CA December 8, 2016

Fresno, CA December 9, 2016

Santa Clara CA, January 14-15, 2017 (CA PreK/1)

Redding, CA, January 23, 2017

Portland, OR

, March 2017 (TBA)

Eugene, OR

, March 2017 (TBA)

Seattle, WA, April 2017 (TBA)

Olympia, WA, April 2017 (TBA)
Ron and Nancy Brown Want to Come to Your School or District!
About Our K-5 Workshops:
Looking for new ways to energize your math lessons? Add exciting new elements and strategies to your mathematical program with fun and teacher-friendly tools. Revitalize your mathematics program by attending a one-day comprehensive workshop for K-5 educators presented by Ron and Nancy Brown. This powerful seminar is packed with dozens of practical, easy-to-use songs, games, activities, strategies and projects that simplify and awaken your math curriculum.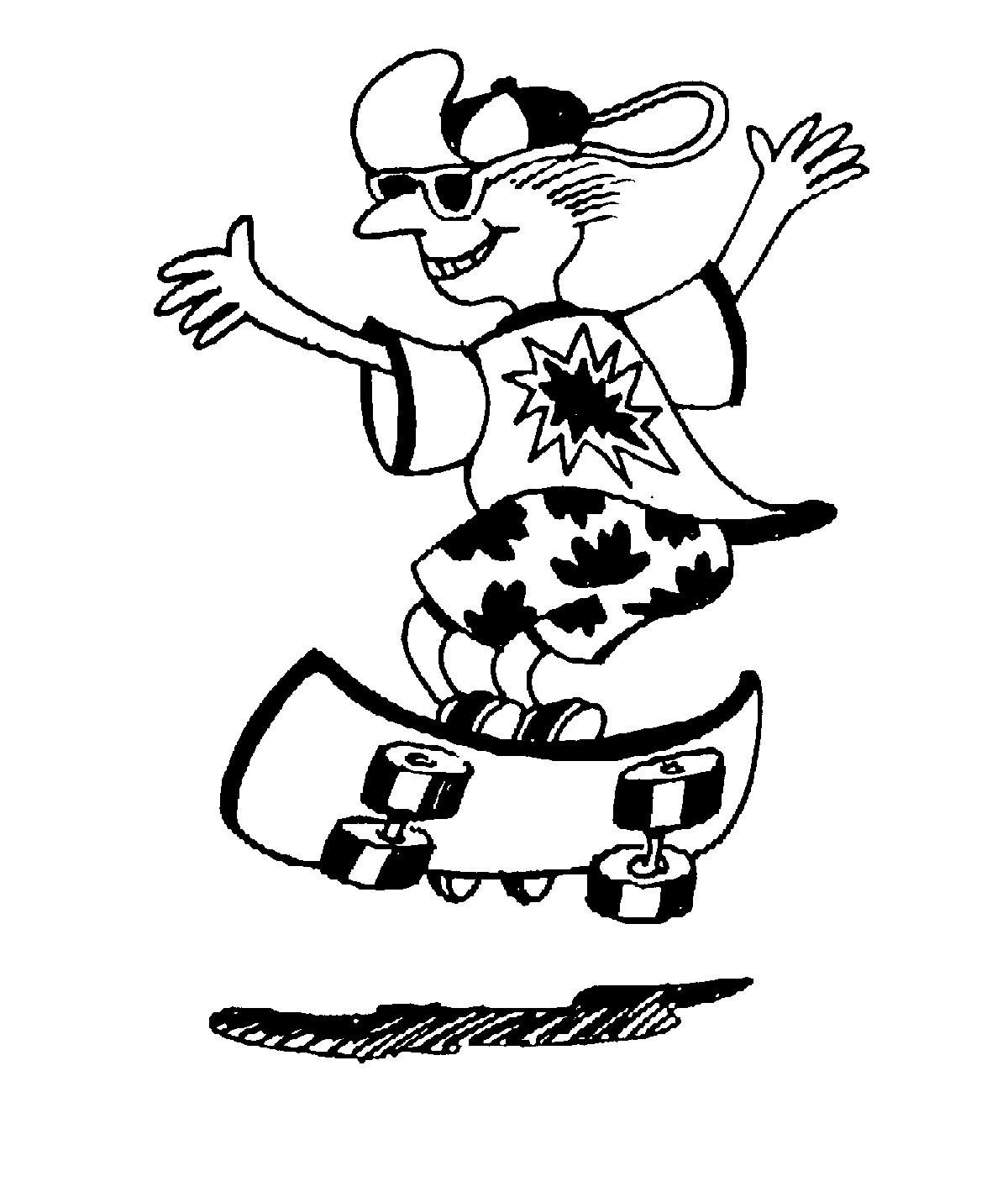 Sponsored Workshops ~ Professional Development For Your School or District at a Much Reduced Cost!
Ron and Nancy Brown offer "sponsored" workshops at school districts everywhere. Using this procedure, a school or district simply provides a facility for a presentation and helps us get the word out to their educators. All sponsored attendees receive a great tuition discount and have the opportunity to apply for unit credit as well. We handle all of our own travel expenses and the advertising for the session. It's a great way to bring professional development to your staff at a much reduced cost. For more information contact us! 877-977-0571
Intelli-Tunes' Math Classes
Do you want to add fun and energy to your math or reading lessons and teach Common Core? Attend Ron and Nancy Brown's comprehensive one-day math workshops for teachers PreK-3. These powerful presentations are packed with practical song-based ideas, games, and activities. Teachers are introduced to dozens of exciting strategies that can be used to teach specific grade level standards. Come and join the fun with a jam-packed day of teaching and learning excitement. Remember, you don't have to be musical to use music to teach.
Workshops for Schools and Districts
Is your school, district or educational group looking for a fun and useful professional development workshop with powerful teaching strategies that help raise test scores? If so, an Intelli-Tunes workshop is for you!
Ron and Nancy Brown have been providing inspiring, fun-filled workshops to schools and districts since 1989. Their highly rated seminars have brought the power of musical learning to thousands of educators and their children worldwide. They have earned rave reviews everywhere for their practical methods of accelerating learning and enriching instructional techniques with music.
Intelli-Tunes workshops are designed for Pre K through 5th grade educators who wish to add powerful new teaching strategies to their curriculum. Each presentation skillfully integrates rhyme, rhythm, songs, games and activities with core content. Participants are introduced to dozens of exciting brain-based strategies that can easily be adapted to any grade level, subject, or specific educational need. Handouts, giveaways, and fun are all part of this informative workshop. Call or email to learn more today! (877-977-0571)
Here's What You Will Learn ...
Practical ready-to-use songs, ideas, activities, games and techniques to teach Common Core curriculum, improve pacing and reach EL students.
Compile a list of terrific ideas and activities that can easily be incorporated into your program.
Original songs, raps and chants developed specifically for the classroom to teach time, money, place value, fractions, counting, number sense and so much more.
How to write your own raps and chants to teach concepts for your individual classroom needs. We'll make it easy!!
How to develop exciting and educational lessons that will drive your core curriculum.
Learn how rhyme, rhythm and movement impact learning.
Discover how to use math song lyrics to teach reading, vocabulary development, structural analysis, reading for information, etc.
How to accelerate learning, inclusion, excitement, motivation and understanding of information and concepts.
Management strategies to improve your current program. How to pull it all together!
Develop an understanding of the brain-compatibility of songs and their importance in the classroom.
Workshop Math Flyers
For information about a workshop at your school or district
Contact Nancy Brown: 1-877-977-0571