Free Downloads & Activities
Looking for New, Exciting and Memorable Ways to Teach Math?
Join the hundreds of K-5 teachers from across the nation who have experienced our fun and inspiring Target Teach Math classes. Our workshops will teach you how to harnass the power of novelty and emotion in everyday lesson planning. You will also learn how the brain processes, uses and stores mathematical information using songs, games, and unique strategies that make unforgettable connections and understanding! We promise you won't be disappointed!
University credit is also available!
New Math
Classes for 2015/16 with
Join us for a truly useful day of fun,
games and strategies that will add sizzle to
your
math
lessons.
Red Bluff, CA - February 6, 2016
Nashville, TN - March 14, 2016
Memphis, TN - March 16, 2016
Portland, OR -April 4, 2016
Eugene, OR - April 5, 2016
Reno, NV - April 14, 2016
Free Lesson Plan Downloads from The Teacher Idea Factory!
http://teacherideafactory.blogspot.com
Sign up to follow this amazing blog. You will discover superbly crafted classroom-ready activities, crafts and strategies that will add sparkle and excitement to every lesson! "Freebie Friday" every week!
---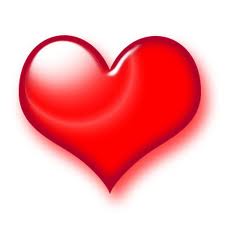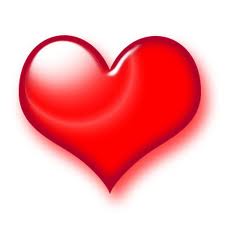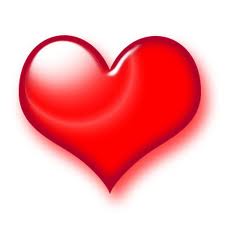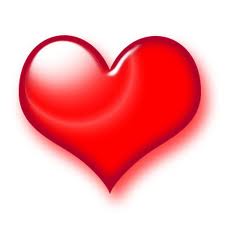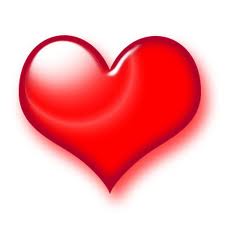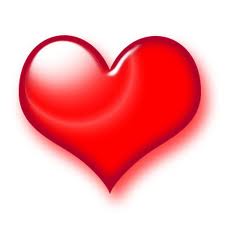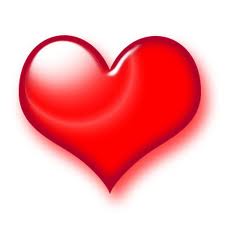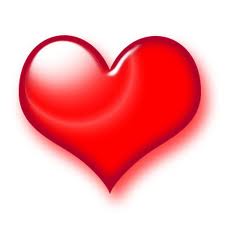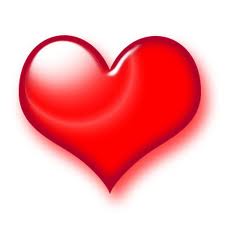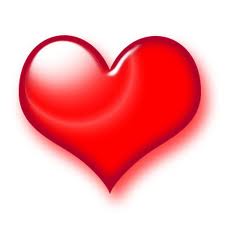 YOUR INFORMATION IS NEVER SHARED WITH ANY THIRD PARTY.