Written by Teachers for Teachers
Classroom tested songs that teach concepts, skills and standards across the curriculum.
Educational Songs That Make a Difference
Common Core - Math Songs - Science Songs - Reading Songs - Grammar Songs
Check out our Freebies page for great new songs!
Download The Turkey Trot Song Free!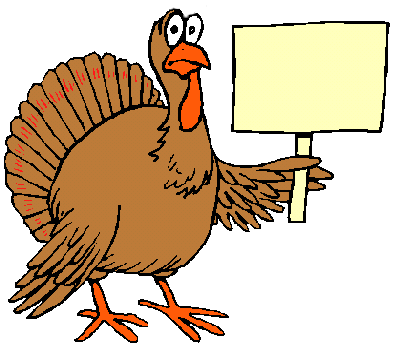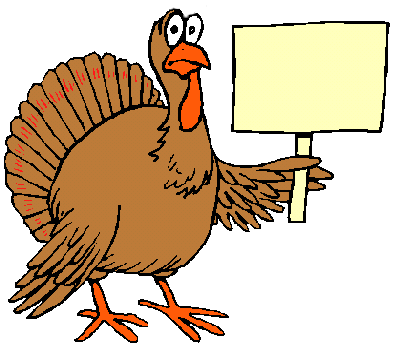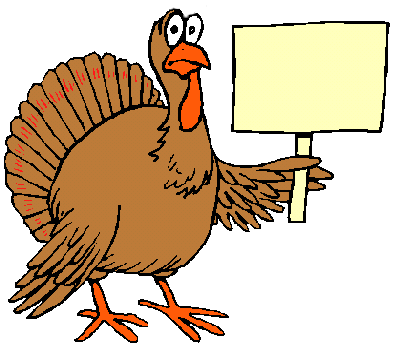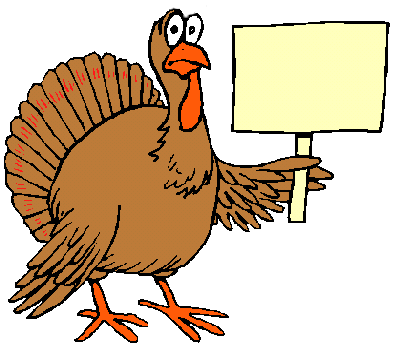 New!

Alphabet Moves
Letter Sound Identification Activities
for Beginning Readers!

Selected CDs and Downloads now priced from
$7.99

to

$9.99

!