Written by Teachers for Teachers
Classroom tested songs that teach concepts, skills and standards across the curriculum.
Educational Songs That Make a Difference
Common Core - Math Songs - Science Songs - Reading Songs - Grammar Songs
Check out our Freebies page!
Great new songs for May and June...Free!





Sight Words or Beginning Reading Skills
(CDs only) $6.99 each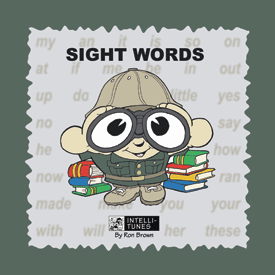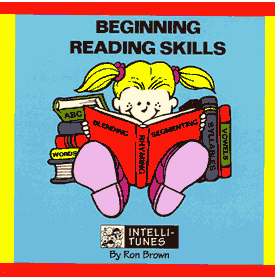 Selected CDs and Downloads now priced from
$6.99

to

$9.99

!