Written by Teachers for Teachers
Classroom tested songs that teach concepts, skills and standards across the curriculum.
Educational Songs That Make a Difference
Common Core - Math Songs - Science Songs - Reading Songs - Grammar Songs
New! Divisibility Rules 2-12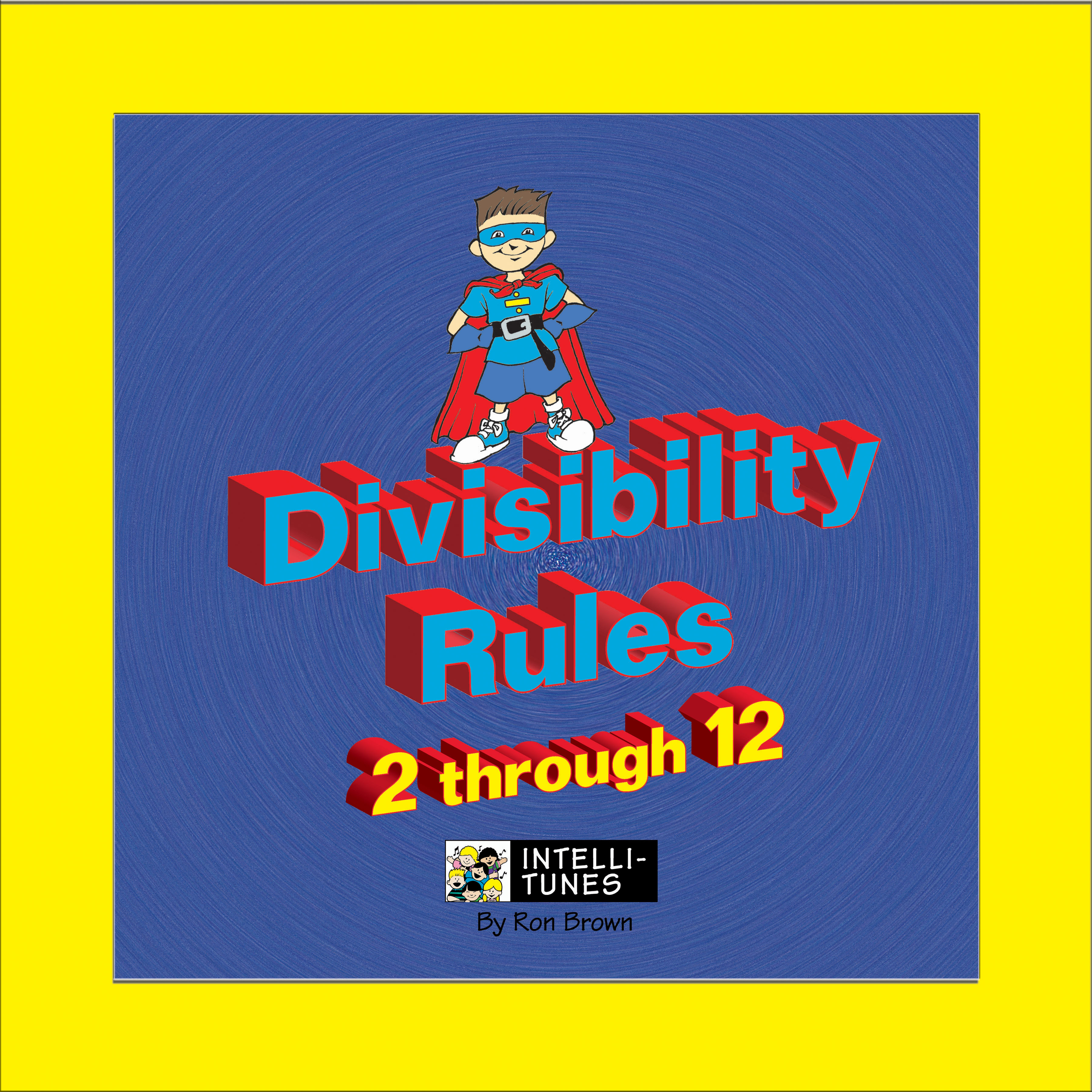 New!

Alphabet Moves
Fun Letter Sound Identification Activities
for Beginning Readers!

It's a Back to School Sale!
Selected CDs and Downloads now priced from $7.99 to $9.99!
Don't forget to check out our Freebies page
for great back to school songs!