Written by Teachers for Teachers
Classroom tested songs that teach concepts, skills and standards across the curriculum.
Educational Songs That Make a Difference
Math Songs - Science Songs - Reading Songs - Grammar Songs
New Albums to Keep Your Kids Hopping!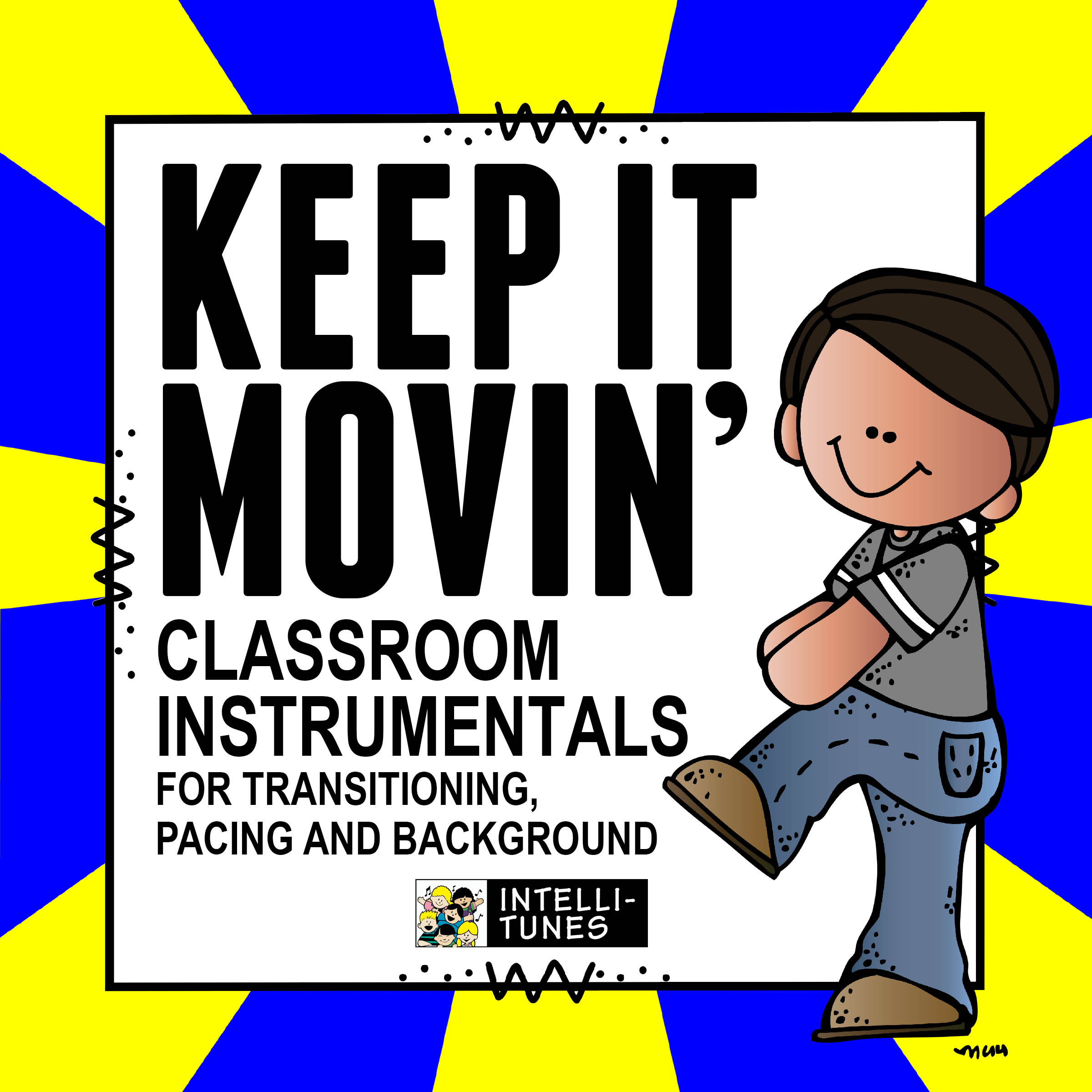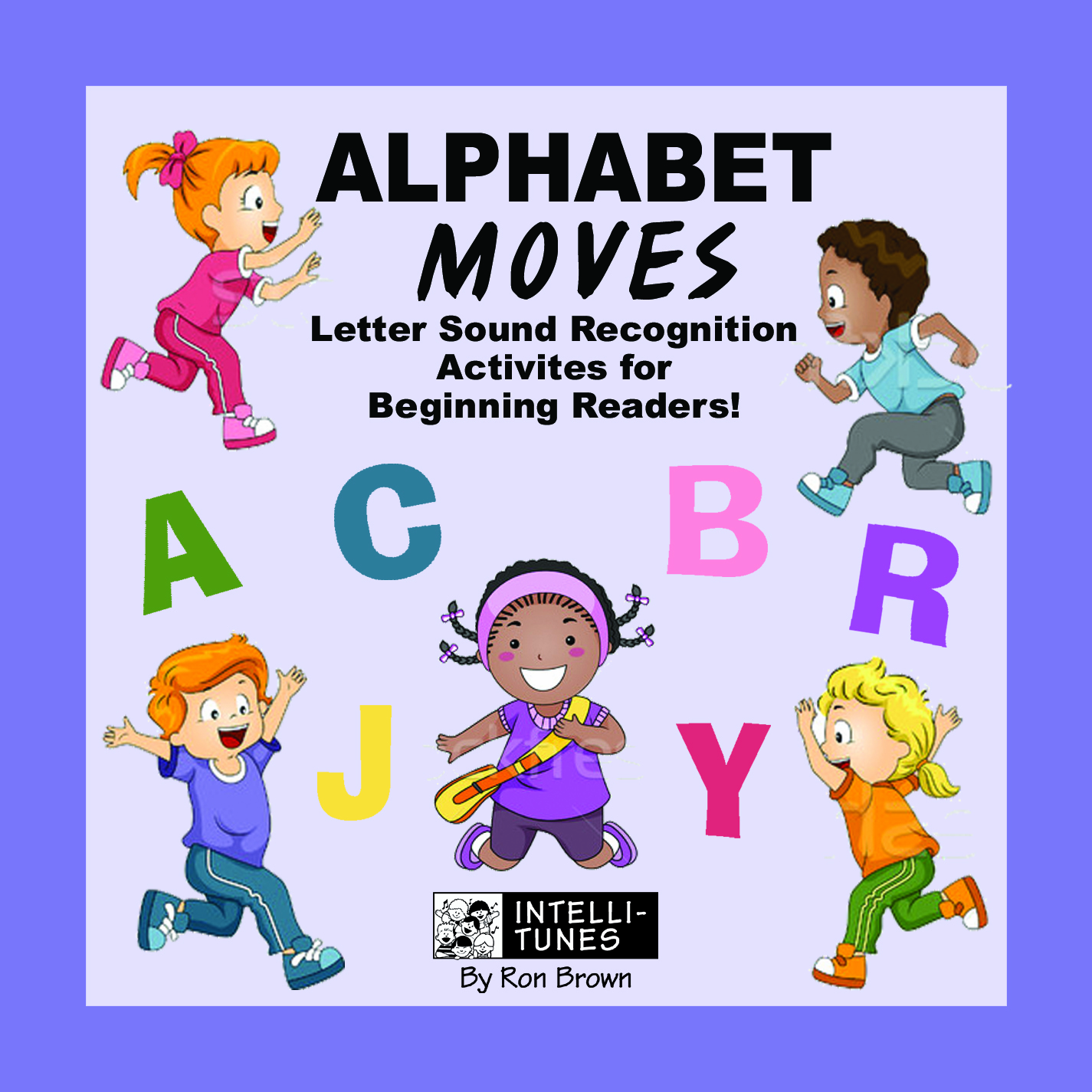 30% off on all album downloads!
Use coupon code PK1.
Introducing! Song Pods!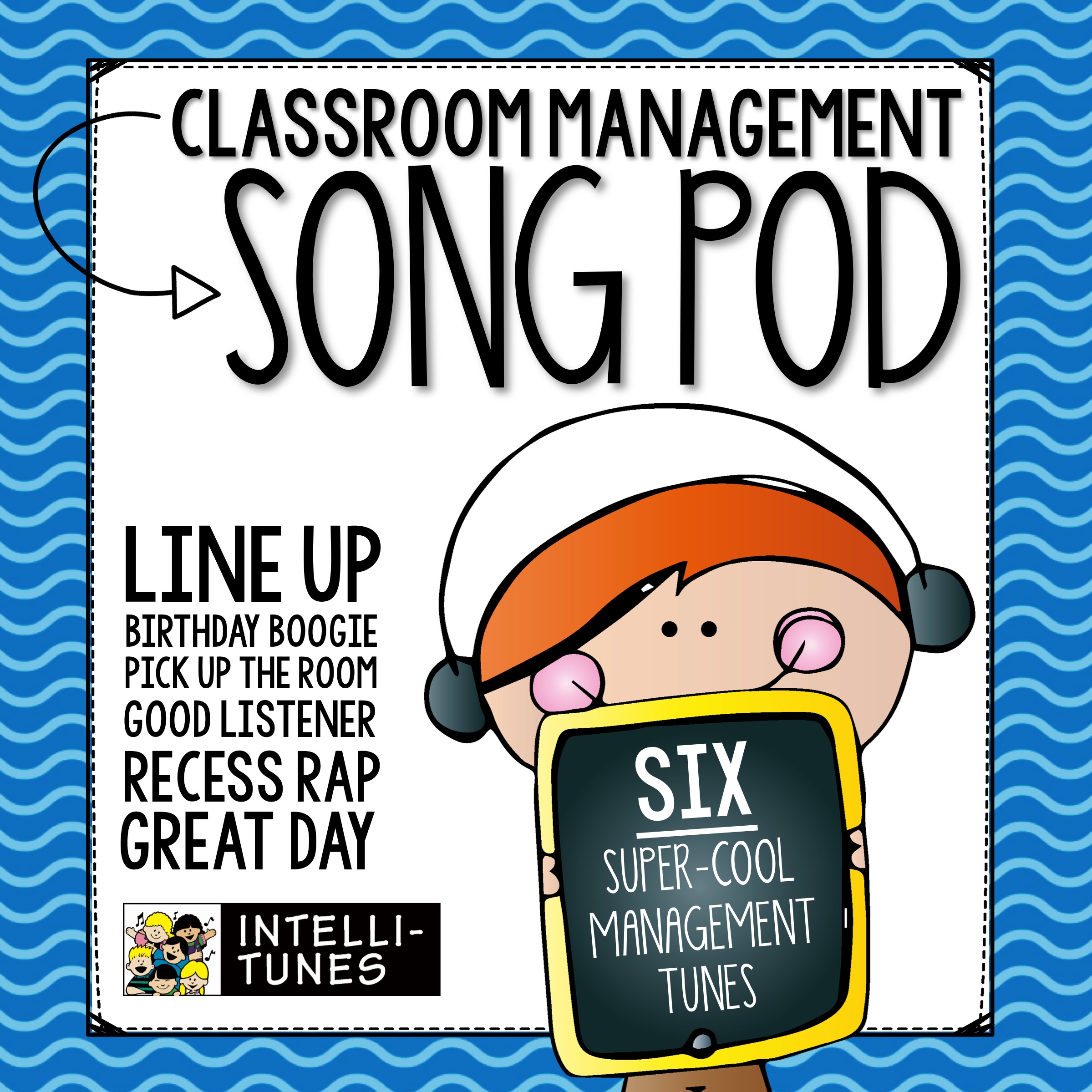 Valentine Song .99¢