Check Out the "Intelli-Tunes' Ideas" Blog!
Nancy and I are anxious to share some music based ideas and strategies that will help energize your classroom and create memorable learning moments for your students. Check back often as we will have lots of freebies up for grabs.

New Singles for March! 99¢
Looking for a Kindergarten Graduation Song?
GRADUATION SONG Listen
PENGUINS Listen
PERIMETER Listen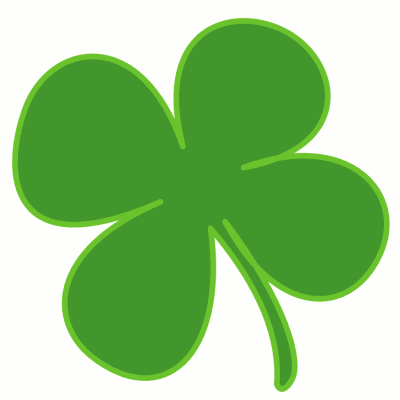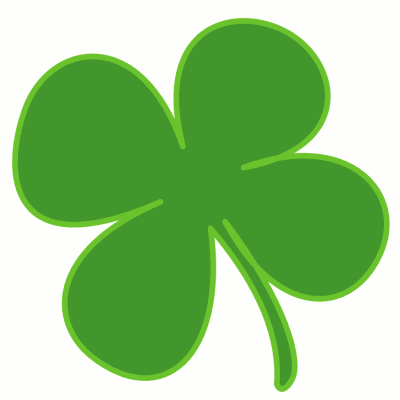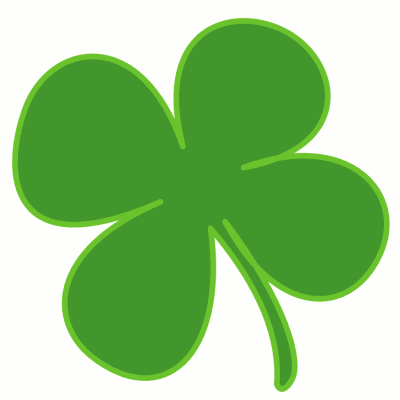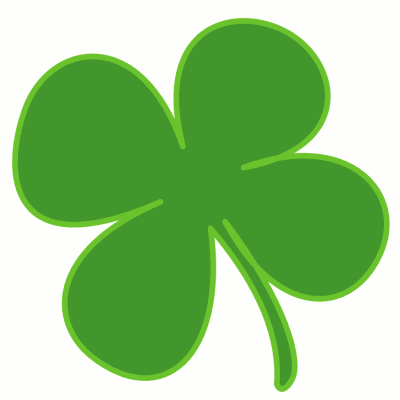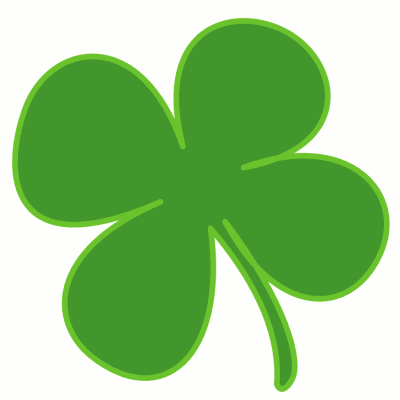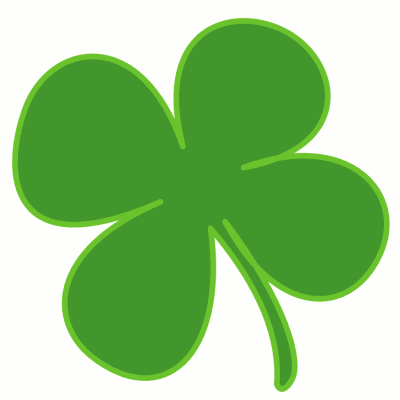 $5.00!
OVERSTOCK SALE! (CDs only)
Beginning-Reading-Skills $5.00 each
Sight-Words $5.00 each