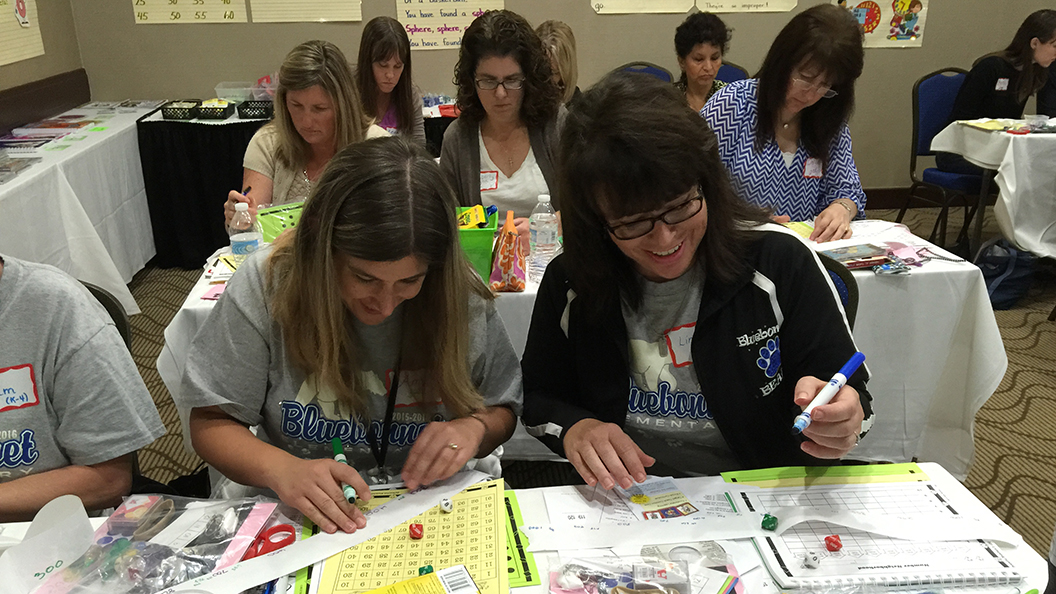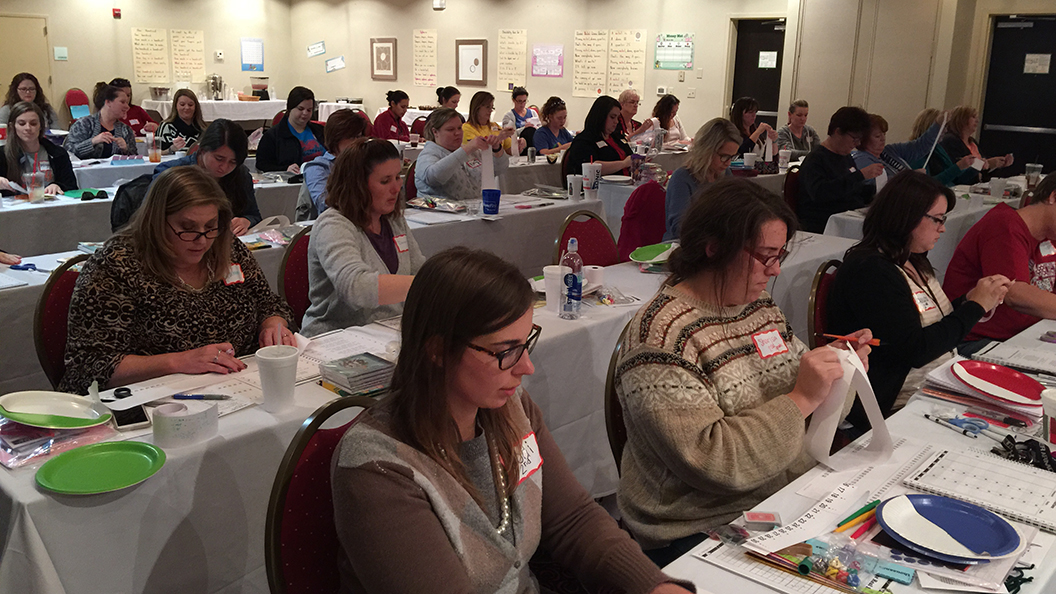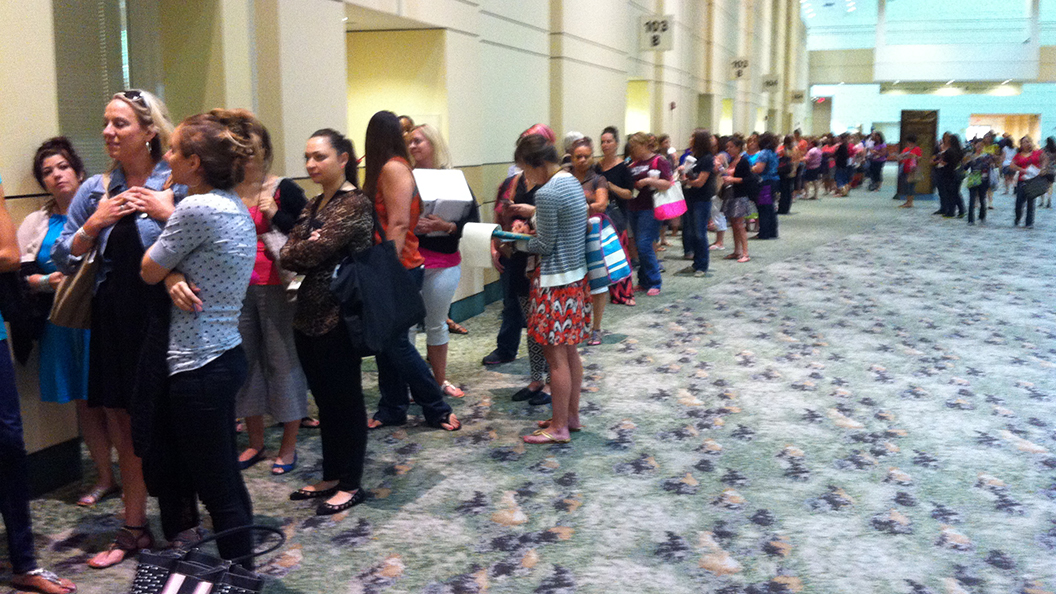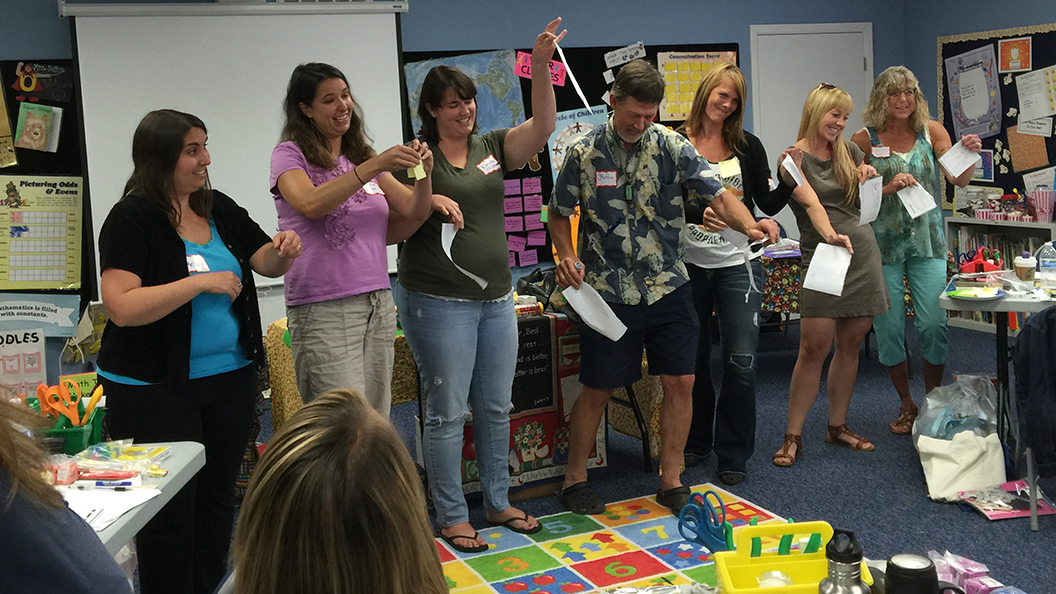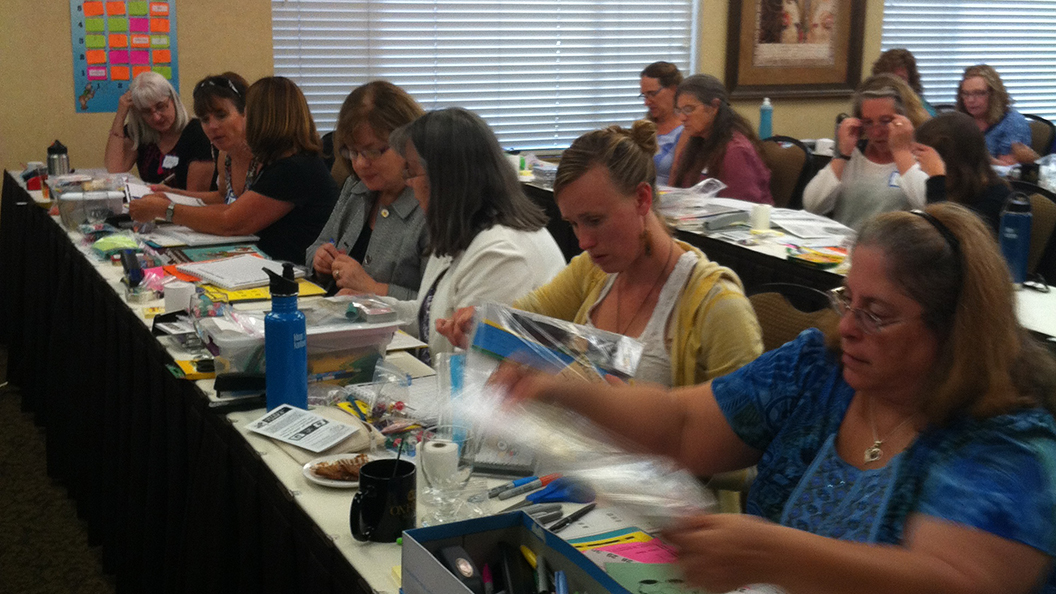 Bring Ron and Nancy Brown to Your School or District!
Are you looking for new ways to energize your math lessons? We have countless strategies and methods in our "teacher toolbox" to share with educators just like you! Revitalize and enhance your K-5 mathematics curriculum by bringing the Browns to your district for a "sponsored" workshop. Here are just a few of the things to look forward to during one of our comprehensive presentations:
All attendees receive a significant tuition discount
University credit available for all "sponsored" workshops
Standards-based activities, songs, and ideas that fit with your existing math curriculum
Freebies, ready to use handouts, and awesome giveaways
Travel expenses, advertising, and other planning details are handled by our "camp."
Interested in learning more about our game changing workshops that will not only engage children but teachers as well? Call or email us for more information today (530)-736-2052 or . We would love to discuss possibilities with you and your district.
Still on the fence about bringing us to your school? Here's a quick list of just a handful of amazing things you and your fellow educators will learn.
Practical songs, activities, and techniques to teach common core and other state standard-based programs.
Improve pacing and reach EL students
Original songs, raps, and chants that teach those "difficult" math concepts.
How to write your own raps to target teach math concepts
Develop an understanding of the brain-compatibility of songs and their importance to classroom learning
How to use math song lyrics to teach reading, vocabulary development, structural analysis, and more.
Management strategies to improve your current program.
Thanks for your interest! We look forward to hearing from you.
CONTACT: NANCY BROWN: 1-530-529-0571
Redeem Dropcards!